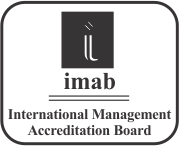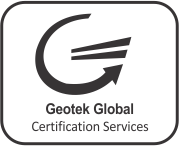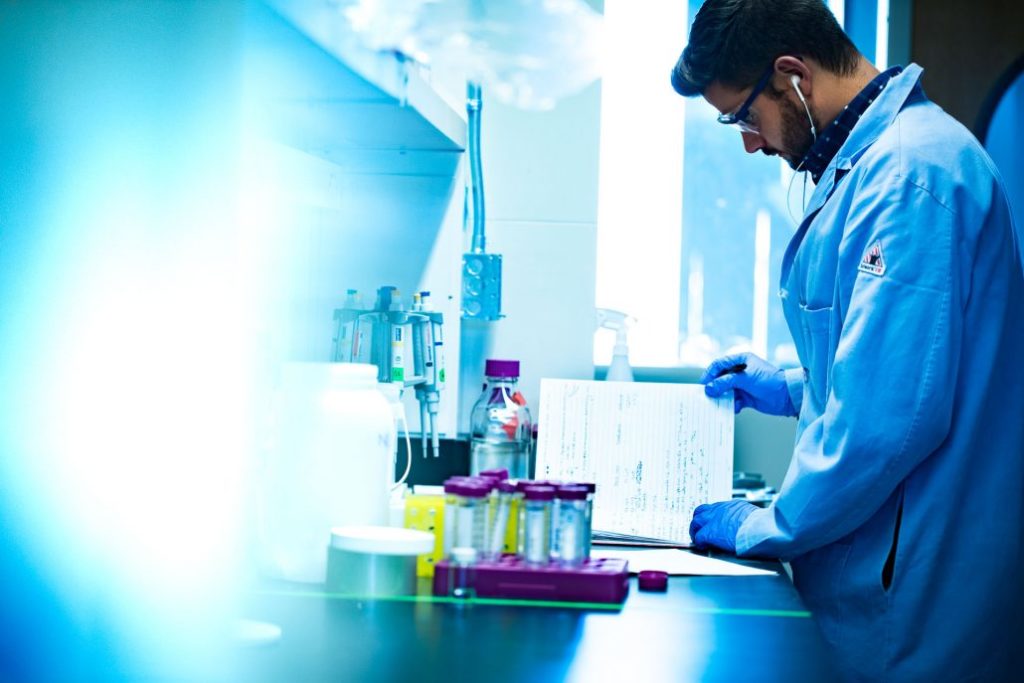 OVERVIEW
We are a leading Indian privately held company with global operations, engaged in the development, manufacture and sale of pharmaceutical and nutraceutical products.
Established in 1982, we produce a wide range of finished pharmaceutical formulations and nutraceuticals in the form of Tablets, Capsules, Liquids/ Syrups, Eye-Ear Drops and Ointments, which we export to over 30 countries internationally.
With Quality Certification from WHO-GMP and ISO 9001: 2015 certification we aim at    providing the highest quality medicines at the most reasonable costs for global health. Uni-Med is holding a WHO-GMP Certification since June 2006
Uni-Med provides a vast range of services as well as prompt and reliable assistance for all our clients. Quality focus encompasses all areas of operation-right from procurement of the best quality raw materials, to optimum manufacturing technology, to precise delivery of the customer's requirements.
The manufacturing unit has a development cell at which research and development is a constant process, with a large workplace, excellent technical staff, state of the art machinery and a well equipped Analytical laboratory.
We specialize in R&D and new product development and we spend considerably on R&D to improve and innovate with new formulations.We believe that our continuing research and development initiatives have strengthened our product offering in India and other international markets. We have a strong pipeline of products under development for our focus markets.
Uni-Med plans to continue its endeavor to serve human needs, irrespective of their economic strata.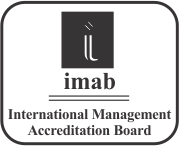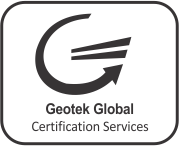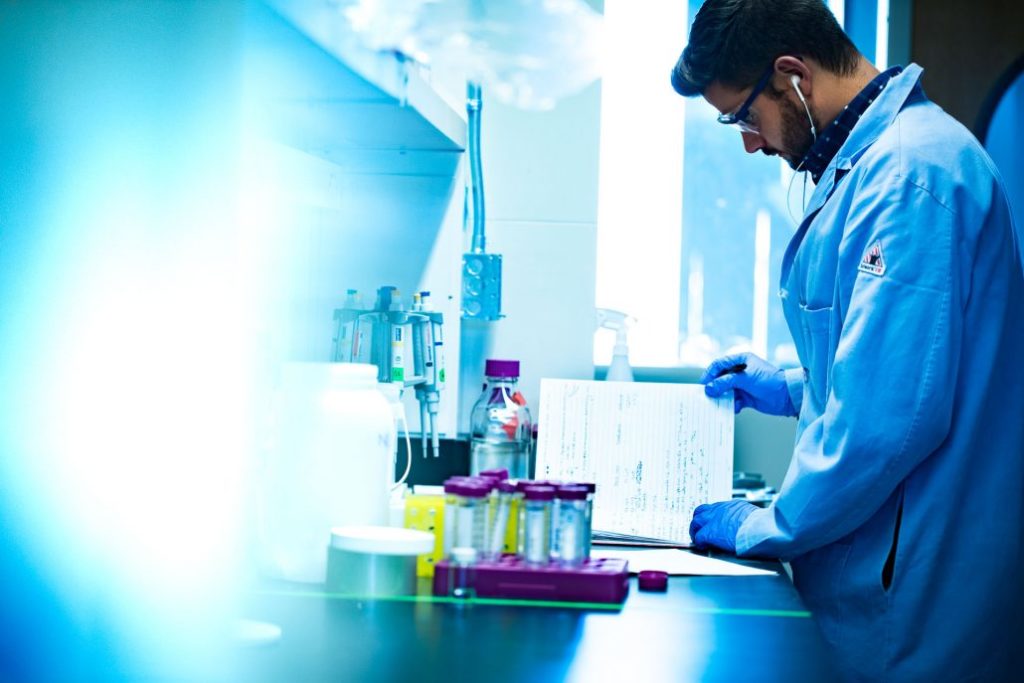 VISION
Our Vision is to become a preferred provider of superior pharmaceutical and niche wellness products globally through quality, service and timely deliveries. We are committed to delight our customers by improving their quality of life. Together, we shall enhance standards through dedicated and focused service, and shall contribute to the wellbeing of people around the world.