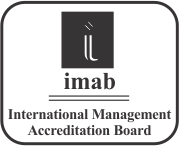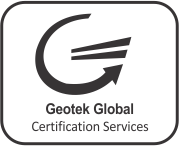 "Quality is never an accident; it is always the result of intelligent efforts."
Quality has always been an ongoing process at Uni-Med India. Each unit that is manufactured is guaranteed with a promise of Quality because of the total observation of the uniform standards that are used in accordance with WHO-GMP and ISO 9001: 2015.
Our Quality Policy :
We shall strive to sell cost-effective pharmaceutical products and services that meet the needs of our international customers and of established Quality standards laid down.
Effective Quality Management system in accordance with WHO-GMP and ISO 9001: 2015
We shall strive to achieve market leadership in the defined area of our business activity
We shall in addition, constantly upgrade ourselves by way of knowledge, training,  facilities and employing CIP (continuous improvement process)
Provide growth opportunities to the organization and its stakeholders.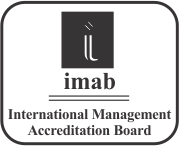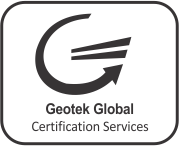 Quality Control is our strength and in order to maintain it at every stage of production we have an inhouse modern testing laboratory equipped with all the necessary hi-tech instruments and qualified technical staff. We operate in total compliance with the G.M.P norms set by the W.H.O. These norms are controlled by and a superior hi-tech quality control laboratory divided to three departments.
Chemical Laboratory.
Physical Laboratory.
Microbiological Laboratory
The quality control Laboratory carries out quality control, R & D activities, follows good laboratory practices in order to perform the stringent quality analytical tests prescribed by different pharmacopoeia. Some of the equipments in our laboratory are H.P.L.C ., G.C. with Head space, Stability chambers, TLC Chamber, UV Spectrophotometer, Polarity-meter for optical Resolution, Melting Point Apparatus, Karl Fischer Aperture etc. A Quality Control Certificate is given with every batch material when supplied to our customer.
The Q.C. department is responsible for in-process Quality control activities, Finished Product analysis and Analysis of validation samples. The Q.C dept exercises it's control from the start of any manufacturing process till the end of it.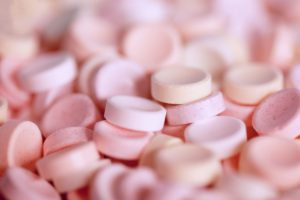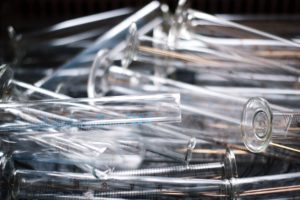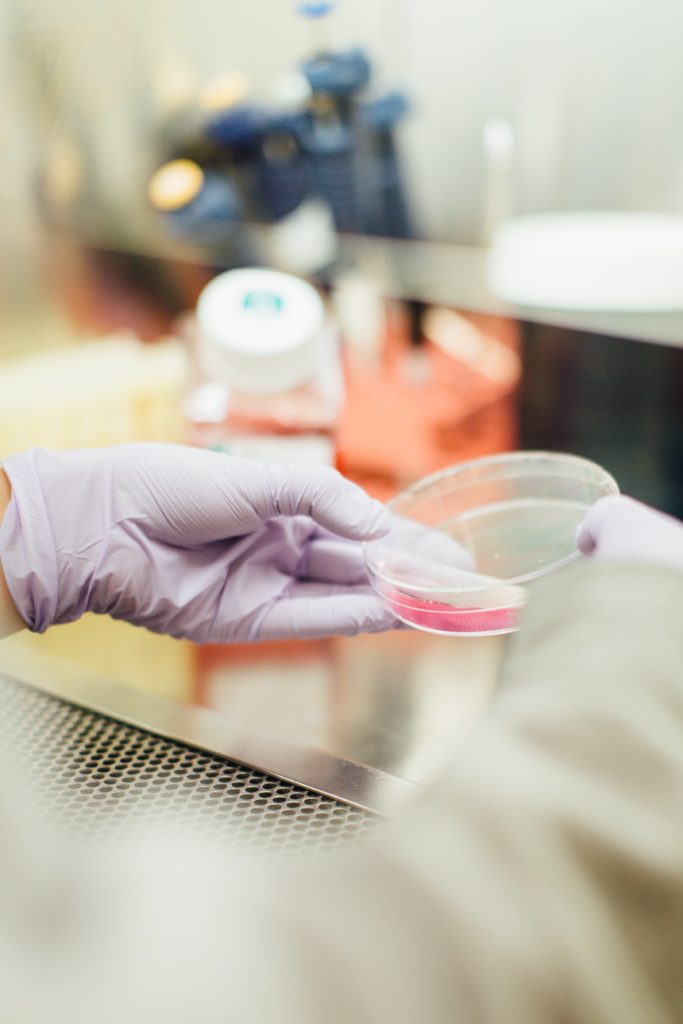 "Quality is a journey, not a destination …."
Vendor evaluation and selection is carried out as per stringent quality, product manufacturing, service and delivery parameters to ensure that the highest quality raw materials that are used. There is a regular validations of processes, test methods, water and environment, as well as periodic calibration of all instruments, to guarantee product output of the best quality.
The Quality Assurance (QA) Department manned by qualified personnel, constantly monitors quality parameters – performing systematic sampling and testing at every stage from raw materials to intermediate and finished products.
The QA Department also maintains detailed Batch Manufacturing records (BMR) on all products sold by us. These files hold the following pharmaceutical information :
Composition
Certification of Analysis.
Manufacturing Records
Stability data
Batch Manufacturing Records are prepared and issued by a technically competent person for each planned batch. On completion of the batch all BMRs are sent to Quality Control Department.
The proven efficacy and high shelf life of our products result from the painstaking efforts we take in ensuring that only the best manufacturing practices are followed at every step.